We provide a wide range of Services & Packages
When it comes to breaking down and easing up your mundane tasks, here at Virtuaelles, we make sure to help you with utmost care with efficiency and professionalism.  So that your business is running smoothly without you even breaking a sweat.
No matter how large or small your business is, we can help you grow by providing a highly-skilled, professionally trained virtual assistant. Our convenient and flexible invoicing plan is tailored to your specific requirements, with no hidden fees. Whether you require project-based or ongoing assistance, VIrtuaelles has your back.
PACKAGE
Virtual Assistant
Example tasks:
Prepare Agenda for meeting
Schedule Meeting and Arrange Conference Rooms
Manage Travel and Schedule
Handle Information Request
Prepare Corrispondance and Stuff Mail into envelopes
Arrange for Outgoing Mail and Packeges to be picket up
Prepare Statistical Reports
Prepare Confidential and sensitive Documents
Coordinates Office Management Activities
Determine Matters of Top Priority and Handle Accordingly
Prepare an Agenda for Meeting
Helps Prepare the Office Budget
Plans Events and Volunteer Activities
Maintain Standard Operating Procedures
Coordinate Travel Arrangements; Prepare Itineraries; Prepares, Compiles and Maintains Travel Vouchers and Records
Coordinate Committees and Task Forces
Relay Directives, Instructions and Assignment to Executives
Receive and Relay Telephon Messages
PACKAGE
Virtual Assistant
Example Tasks:
SEO Planning and Managment
Website Speed Optimization
Keyword Research and Optmization
WordPress Site Development
Google Business Suite Setup
PACKAGE
Virtual Assistant
Example Tasks:
Writing Social Media Snippet
Joining Networking Groups
Writing and Managing Blog
Market and Client Research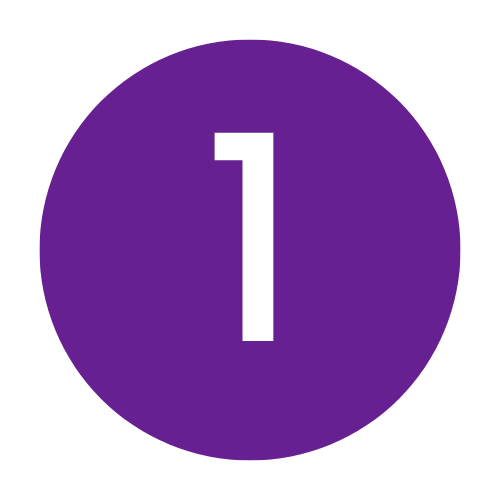 Let Us Know What You Need and Start Your Free Trial
First tell us what you require and we'll set up a free trial where one of our virtual assistants will work with you for 3 hours.   You can delegate a full day's worth of work for free and then decide if the VA is a good match for you.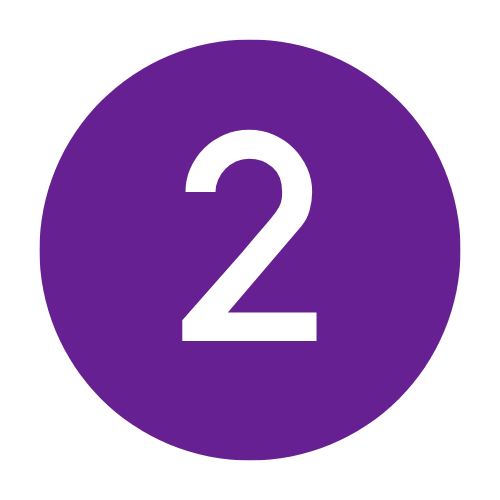 Meet Your Personal VA
After assessment and deliberate discussion of your needs, you'll be assigned one of our top-notch VA Account Managers to be your main point of contact in our team. The VA POC will mainly handle your tasks, delegating them to the proper person when necessary.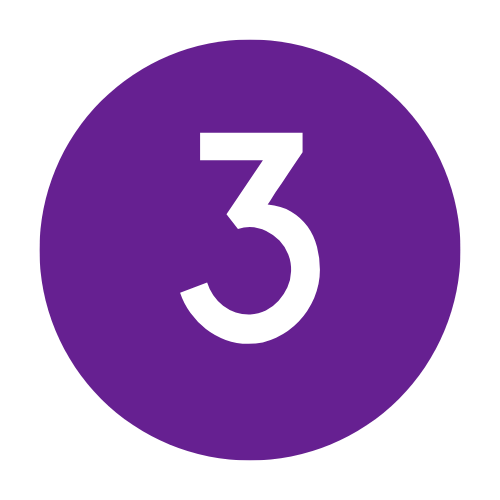 Finalize Your Tasks With Your VA
After that, you will be expected to join a brief 30-minute onboarding call to discuss our client onboarding procedure and ensure that everything is transparent.  You'll see that we have a 60 days evaluation program for you and your VA to guarantee that the process goes smoothly for both of you.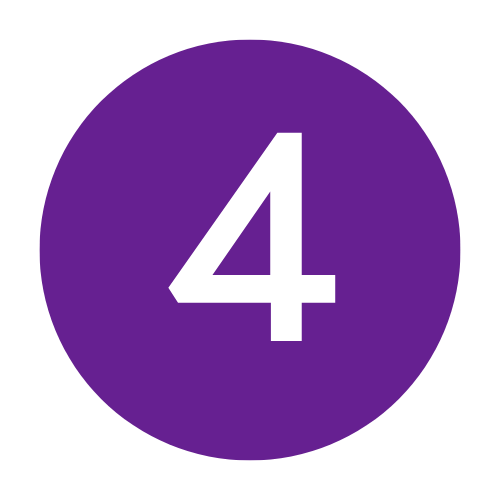 Now Is The Time To Scale Up Your Company
Your chosen virtual assistant will figure out the rest. After investing some hours in setting up your system, you will be able to enjoy the feeling of not having to exert extra effort on limited, insignificant tasks and projects! You'll understand what it's like to have an assistant at your disposal, just like billion-dollar CEOs at such an affordable fee.
As our VAs are mostly experienced and professionals in their fields, we only aim for the best to support the needs of our clients.  We truly understand the complexities and redundancies of life and we are there to lend you more than just a helping hand but to make your life a little bit easier to deal with. 
You only deserve the best for your business!  And coming directly from our previous and existing clients' satisfaction and success stories are significant contributions to our successful outcome!

"Amazing Designs and Quality Work!"
So far, it's been an incredible journey. Extremely adaptable and easy to work with

Virtuaelles provided our company with a complete upgrade to our website and incorporating all of our social media platforms. The staff was professional and knowledgeable with regards to our needs. It was for us an enjoyable, educational and A+ experience. I would highly recommend them.
Would You Like To Start A Project With Us?
Virtuaelles understands that our people are the most critical component of your success. Our onboarding process is designed to learn about you while also introducing you to Virtuaelles, the team, and the type of tasks you need to take care of. Our designated Project Team Manager conducts interviews differently from what a VA does and will take care of every aspect of your business. Easy peasy!