Leveling Up Your Business with Virtual Professionals
Virtual Assistant Services
We provide remote professionals to entrepreneurs, startups, innovators, and groundbreaking & evolving organizations all over the world to help each other improve production efficiency and complete everything they do best!
There's always something you need help with, but the last thing you want to do is to do it all. Hiring a Virtual Assistant (VAs) can help you stay organized, eliminate distractions, and save on your time.
Dedicated Virtual Assistant
Hire a VA simply means that you are purchasing a package of hours from a VA agency, and we will supply you with only the best!
Graphic Designer
We will design minimalist logos and other graphic designs to help you stand out.We Make it simple, memorable and inviting to look at.
Marketing
A Live VA For Your Website. We're here to help you create a personalized marketing strategy designed to make a difference in your business.
Social Media Manager
Being on social media will benefit any small business looking to connect with potential customers.
Back-End Office Support
Our agency truly understand the needs of our clients and we make sure that we are there every step of the way to build that business up and sustainable.
Website Designers
We provide website designing services for all your business needs.Let us take care of it.We create web designs that make a difference.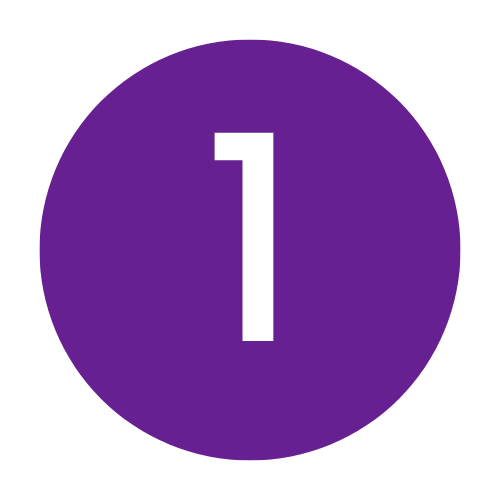 Let Us Know What You Need and Start Your Free Trial
First tell us what you require and we'll set up a free trial where one of our VAs will work with you for 3 hours.   You can delegate a full day's worth of work for free and then decide if the Virtual Assistant is a good match for you.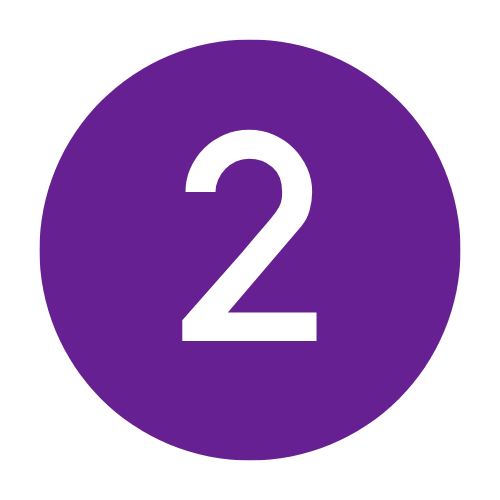 Meet Your Personal Virtual Assistant
After assessment and deliberate discussion of your needs, you'll be assigned one of our top-notch Virtual Assistant Account Managers to be your main point of contact in our team. The VA POC will mainly handle your tasks, delegating them to the proper person when necessary.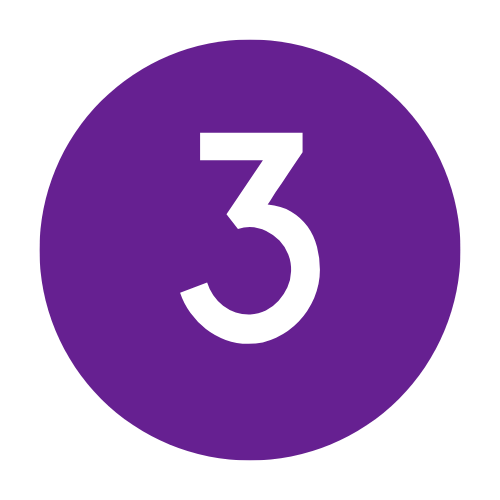 Finalize Your Tasks With Your Virtual Assistant
After that, you will be expected to join a brief 30-minute onboarding call to discuss our client onboarding procedure and ensure that everything is transparent.  You'll see that we have a 60 days evaluation program for you and your VA to guarantee that the process goes smoothly for both of you.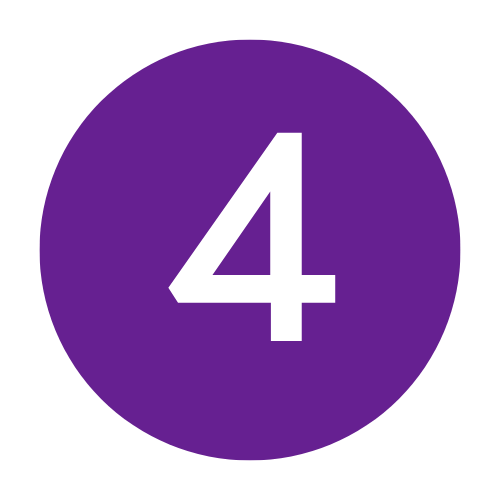 Now Is The Time To Scale Up Your Company
Your chosen VA will figure out the rest. After investing some hours in setting up your system, you will be able to enjoy the feeling of not having to exert extra effort on limited, insignificant tasks and projects! You'll understand what it's like to have an assistant at your disposal, just like billion-dollar CEOs at such an affordable fee.
As our virtual executive assistants are mostly experienced and professionals in their fields, we only aim for the best to support the needs of our clients.  We truly understand the complexities and redundancies of life and we are there to lend you more than just a helping hand but to make your life a little bit easier to deal with. 
See How Virtuaelles Compares
You should not pay too much to have your tasks completed!
Virtuaelles Virtual Assistants
Here are one of the many reasons why you should choose us:
We can redesign your old website, add new elements and ideas, or create a new website that best represents your business. Concept development, art direction, graphic design, and service design are all used to create identity and experience. Representing diverse cultures and disciplines to challenge current conventions in art, visual language, interaction, media, and identity.
You only deserve the best for your business!  And coming directly from our previous and existing clients' satisfaction and success stories are significant contributions to our successful outcome!

"Amazing Designs and Quality Work!"
So far, it's been an incredible journey. Extremely adaptable and easy to work with

Virtuaelles provided our company with a complete upgrade to our website and incorporating all of our social media platforms. The staff was professional and knowledgeable with regards to our needs. It was for us an enjoyable, educational and A+ experience. I would highly recommend them.
Would You Like To Start A Project With Us?
Virtuaelles understands that our people are the most critical component of your success. Our onboarding process is designed to learn about you while also introducing you to Virtuaelles, the team, and the type of tasks you need to take care of. Our designated Project Team Manager conducts interviews differently from what a VA does and will take care of every aspect of your business. Easy peasy!